What's next
What's Next after WTMF 2019


Last updated: June 20 2019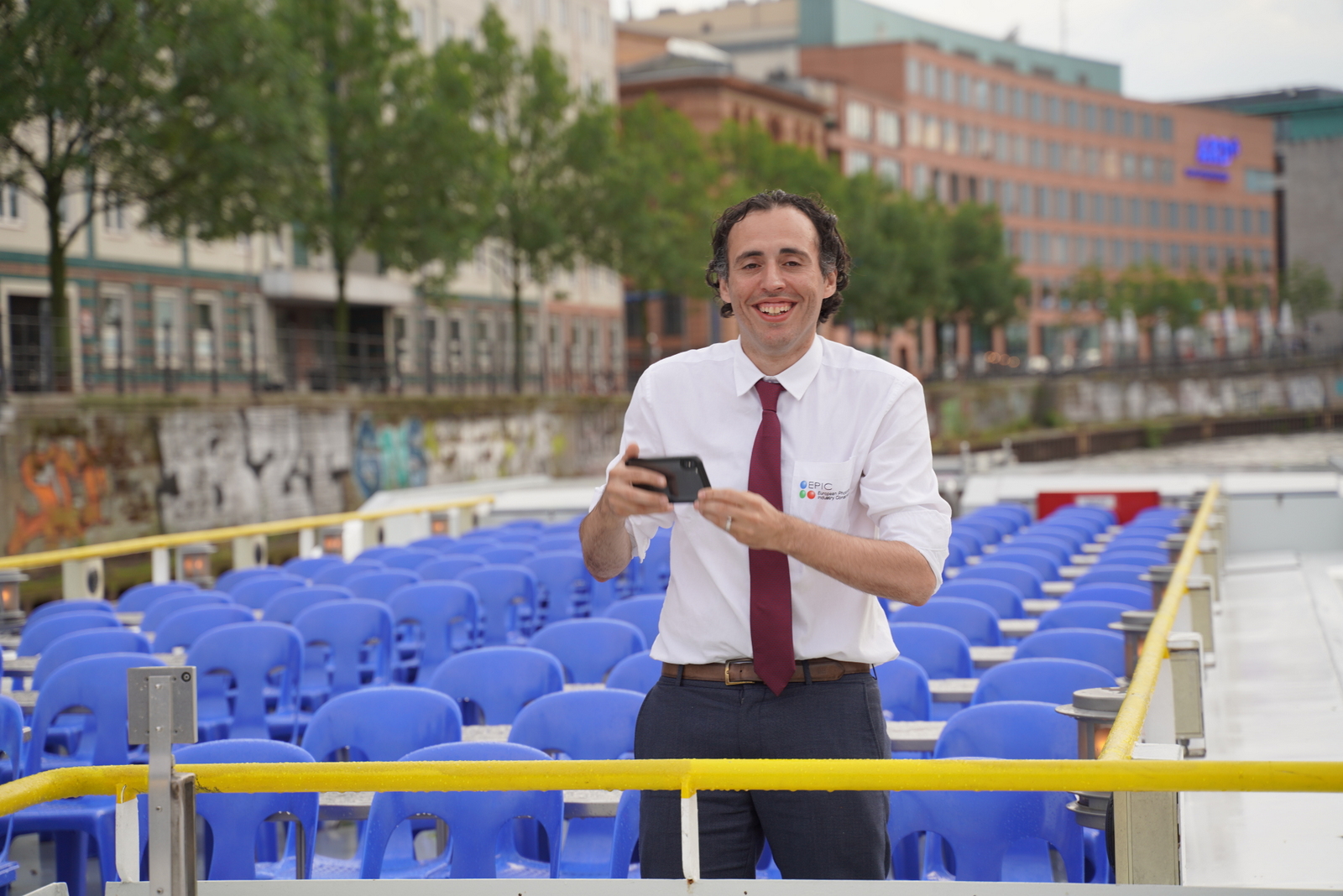 José Pozo is Director of Technology and Innovation, European Photonics Industry Consortium (EPIC) and a noted international authority on progress in light-based technologies.
"The work on combining various roadmaps together has shown that the photonics technology is mature and ready to solve problems outside the telecom/datacentre sector. A lot more active outreach needs to happen now to explain and demonstrate solutions to real-world challenges in industries like automotive, healthcare, space and agri-tech".
"For instance, in one of the WTMF 2019 keynotes from Peter O'Brien from Tyndall Institute, Ireland, we heard of an exciting development of integrated photonics in the medical world - a handheld unit to check the pulse velocity of your blood using a silicon photonics chip. This is just one application of the photonics technology outside of fibre optic communications. You don't need to be in a hospital to get yourself checked for things like arterial stiffness and the pulse velocity of your blood. And photonics-enabled devices for the early detection of cancers are in production. For me, this is a fantastic example of a practical developments driven by the European Commission delivering real-world prototypes that will directly benefit patients."
"Now we need to involve more users of light-based technologies, to develop smaller, smarter, energy-efficient systems at lower cost and higher volume. That's why organisations like IPSR-I and EPIC are actively engaging with innovative companies. These technologies are ready to deploy, giving a competitive advantage to companies that make the first move. It's already started in LIDAR applications for automotive. But we're have just begun. Here's an active call to companies to get involved."
The results of the Berlin WTMF are being shared on a special website: www.wtmf.eu. There you can find videos from the 10 keynotes, sector briefings, and the detailed outcomes of the workshops.
If you want to influence the photonic roadmapping developments, you can contact the WTMF organisers in Eindhoven, The Netherlands. Use the new email: roadmap@wtmf.eu
Introduction to WTMF 2019