Roadblocks
Identifying the Roadblocks - WTMF 2019


Last updated: June 20 2019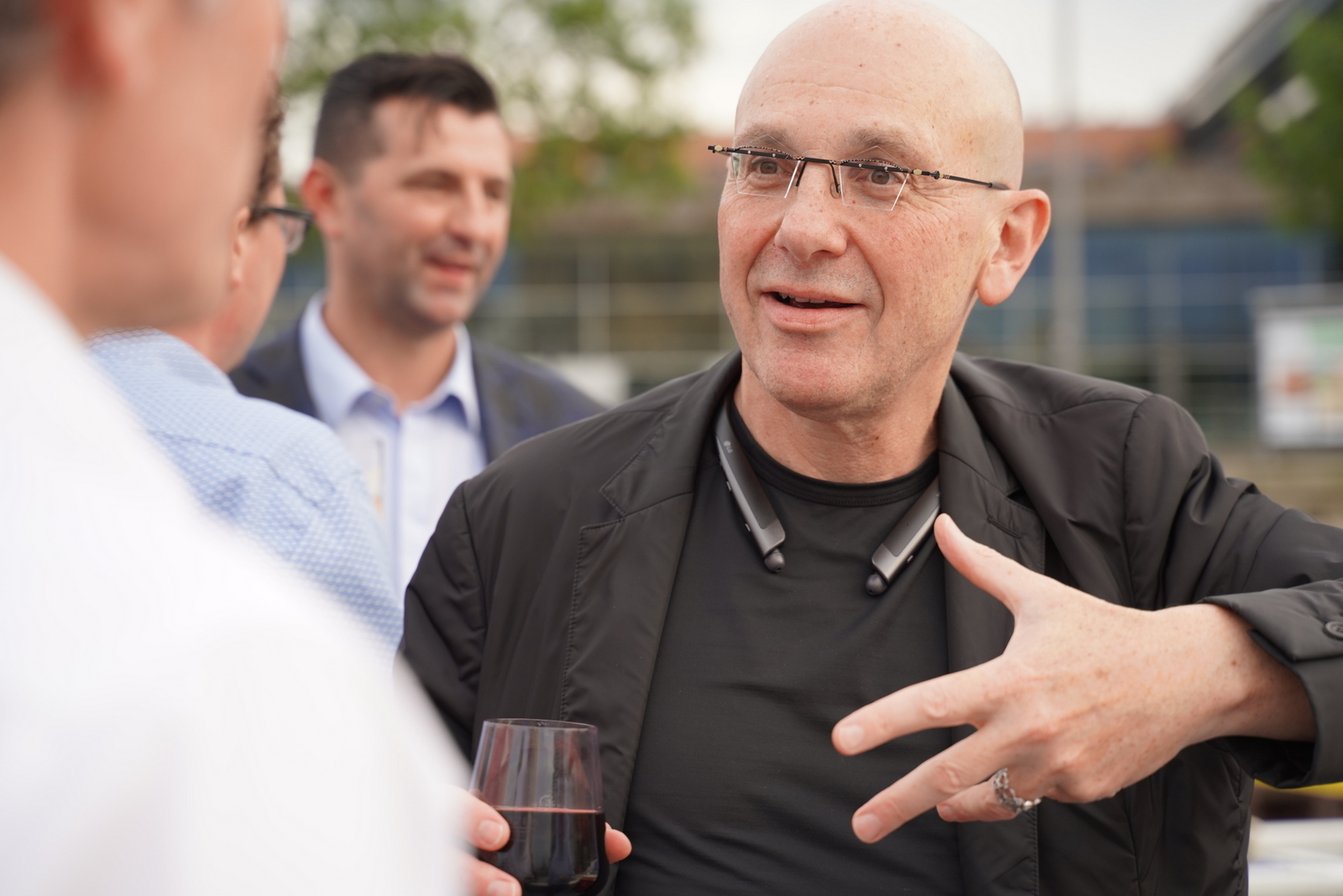 Started three years ago, the road mapping process is going very well says keynote speaker Michael Lebby of Lightwave Logic, USA. He has extensive experience in organising this type of pre-competitive long-range planning.
"We've succeeded in bringing the right expertise from across the various value chains into the same forum with representation from 16 countries. I'm pleased with increasing involvement from the Asia-Pacific regions, adding to the pioneering work being done in Europe and North America."
"I've heard some comments in this meeting, comparing our international photonic system roadmap to the classic International technology roadmap for semiconductors (ITRS) which goes back to the 1970's. With the pace of technology change going so much faster now, what is the value of trying to forecast 20-25 years ahead?"
"But if you think about this famous semiconductor roadmap. What does everybody remember? It's the "red brick walls". These are the issues that the silicon CMOS technology was anticipating was going to be a problem. And we've reached a point today where a lot of those red brick walls, predicted 30 or 40 years ago, have come to fruition. So, in our photonics system roadmap discussions we're also looking out for "red brick walls". These are going to be around in the time frame 2030-2050."
"Let me take an example which has only really emerged over the last 12 months. It's a term that's not been used much before called co-packaging. It involves putting the photonic chip very near to the electronic chip on a printed circuit board. That's because the operating speeds that are required for both the photonics and electronics is much too fast for long electrical tracks on a printed circuit board. So now we have to co-package the different chips together. In the last year, major companies have flagged the integration of both photonic and electronic functions as an extremely difficult challenge. The physics turns out to be very different.
The integration process needs to deal with issues like power dissipation and heat while still maintaining excellent performance for the right price (usually expressed as the cost per Gigabit per second). Many concepts that have been talked about this week in Berlin. There are not many solutions yet but that's part of the roadmap process. We're not looking for solutions. We're looking for where the challenges really are."